Customized and hands-on, apprenticeships allow you to learn and earn. Your wages increase as you master job-specific skills through classroom and on-the-job training. Apprenticeships offer rewarding careers and flexible work-life balance.
Learn more about how to become an apprentice.
Find an apprenticeship
To become an apprentice, apply directly to a company's personnel or hiring office. Businesses with apprenticeship programs are listed in our sponsor directory. We're available for questions and support, but do not offer apprenticeships directly.
Questions about apprenticeship?
Contact us at dli.apprenticeship@state.mn.us or 651-284-5090.
View a list of apprenticeship events.
Follow us on social media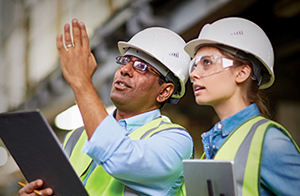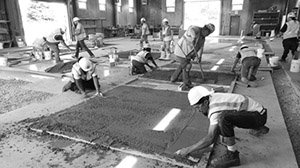 Apprenticeship Week in Minnesota was Nov. 11-15, 2019. View apprentices, program sponsors and community-based organizations recognized throughout the week.