To become certified as a Minnesota building official you must meet the requirements of Minnesota Rule 1301.0300 and pass a written exam. Applicants who qualify for certification as a building official-limited or accessibility specialist must also attend a training course.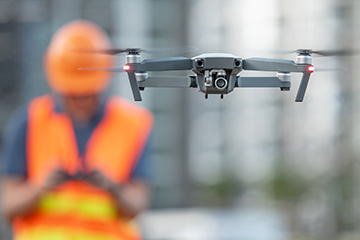 Building Official Forum - June 21, 2019
The next Minnesota Building Official Forum is June 21 in Red Wing. In addition to division updates we will feature a guest speaker to share about the use of drones in building inspection. Learn more and register to attend.