Apprenticeship Works newsletter
View the summer edition of the Apprenticeship Works newsletter.
In this edition:
National Apprenticeship Week is Nov. 9-13, 2020

COVID-19 safety guidelines for apprenticeship training facilities

Grant to fund data management systems, increase outreach

New funding opportunity available soon to help expand registered apprenticeship

Trade requires problem solving, teamwork for successful insulation

Cement masons, plasterers build stadiums, skyscrapers and homes

And more. View the new edition here.
About Apprenticeship Works
Apprenticeship Works is a quarterly publication of Apprenticeship Minnesota. Its purpose is to inform those interested in apprenticeship about the purpose, plans and progress of Apprenticeship Minnesota at the Department of Labor and Industry. Subscribers will receive an email each quarter when a new edition is available online. They will also receive periodic updates about apprenticeship activities and educational opportunities.
View previous editions of Apprenticeship Works.
Subscribe
Subscribe to receive the Apprenticeship Works newsletter.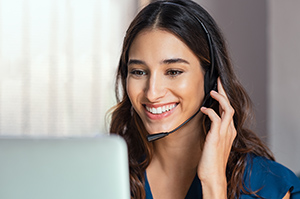 Questions about apprenticeship?