Plumbing and mechanical contractors
Businesses that contract to provide plumbing services must have a plumbing contractor license. Licensed plumbing contractors carry a surety bond and liability insurance. A Minnesota plumbing license demonstrates that the plumber has years of practical, hands-on training, and a proven knowledge of plumbing codes, materials and approved construction methods. In addition to licensing plumbers we administer programs for apprenticeship registration, plumbing inspections and plumbing plan review.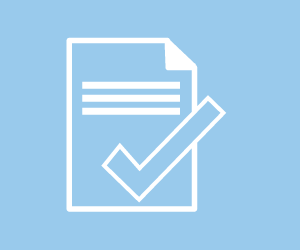 Submit plans electronically
Plumbing plans can be submitted electronically, avoiding the time and costs associated with printing and shipping. Visit the ePlans -- electronic plan review page for more information.