We regulate manufactured housing construction and installation (mobile homes) and prefabricated buildings. We license manufactured-home manufacturers and dealers. We also review plans and specifications of prefabricated buildings for compliance with the Minnesota State Building Code to include building, plumbing, mechanical, electrical and energy.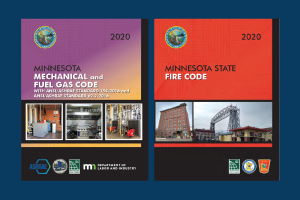 Register to attend the Fall 2020 seminar about Minnesota amendments to the IMC, IFGC and IFC. Learn more and register.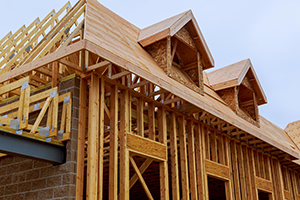 Register for our online seminar that addresses code amendments to the 2018 International Residential Code. Learn more.